Already Mixed Vol. 6 (Compiled & Mixed By Da Funk) out now!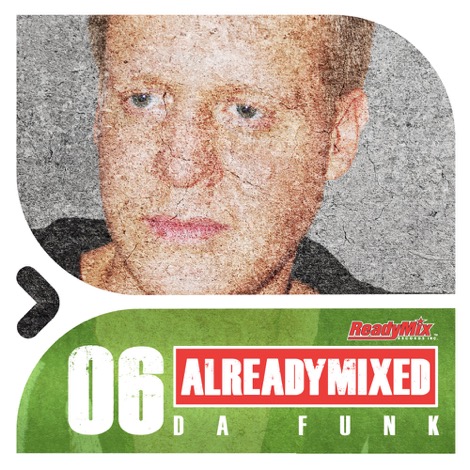 Our 6th installment of the "Already Mixed" compilation series
(Compiled & Mixed by Da Funk) is out now and available exclusively at Beatport.

We continue digging deep into our catalog to present you with the 6th installment of the "Already Mixed" Compilation series, compiled and mixed by Acryl Music's mastermind and hardworking RMR family member from Switzerland, Da Funk. With over 200 releases under his belt on such classic labels as iRecords, Pacha Recordings, Plastic City, AnjunaDeep, Forensic Records and Dutchie Music to name but a few.

Da Funk is an honorable professional producer offering his heart & soul to House Music. From the opening intro by Evren Ulusoy to the closing Pablo Fierro remix of Da Funk's own "Gloomy Scene", Da Funk delivers a flawless journey that surely demonstrates his mastery behind the decks.

This Compilation continues to shed light on the labels growing musical catalog and we would like to extend a huge thank you to Da Funk's Acryl Music and our Sub-Labels Itom Records and Empty Whisky Flask Records for allowing their outstanding music to appear on this brilliant mix. We hope you enjoyed our latest Journey into sound!

Including tracks and remixes by:
Evren Ulusoy, Forteba, Moti Brothers, Paul Mad, Mihai Popoviciu, Chriss Ronson,
Yvel & Tristan, Seva K, Seraphine, David Kassi, Lonya, Harold Heath
and many more....

Out now!