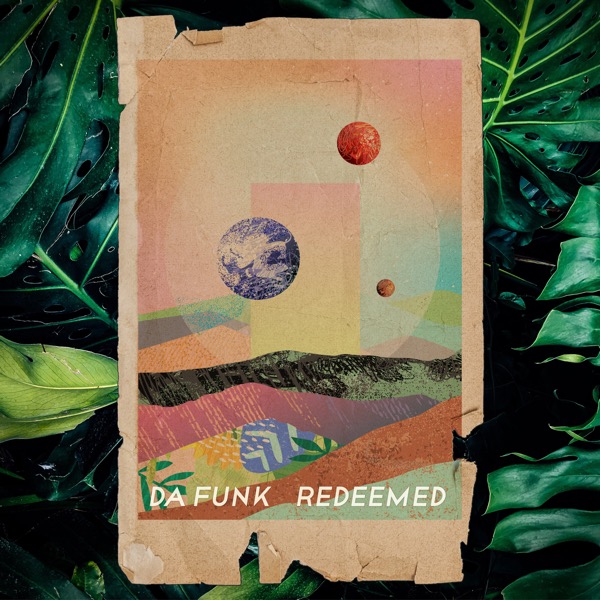 Da Funk-Redeemed
P&C 2023 Acryl Music

Following his striking single 'Set Apart', swiss artist Da Funk returns with another slice of Deep House fire.

'Redeemed' showcases Da Funk's refined skills as a producer with his signature production style he's become known and loved for.

The beats of a well known drum machine lays the foundation for a chugging bassline and opulent synth-work, providing a warm and emotive backdrop while retaining plenty of dancefloor muscle.

In short, 'Redeemed' is another flawlessly executed cut from a man who once again attests his ability to produce dancefloor essentials
to the highest standard.