New episodes every 2nd monday of the month at 04:00 PM EST
Also available on demand at www.protonradio.com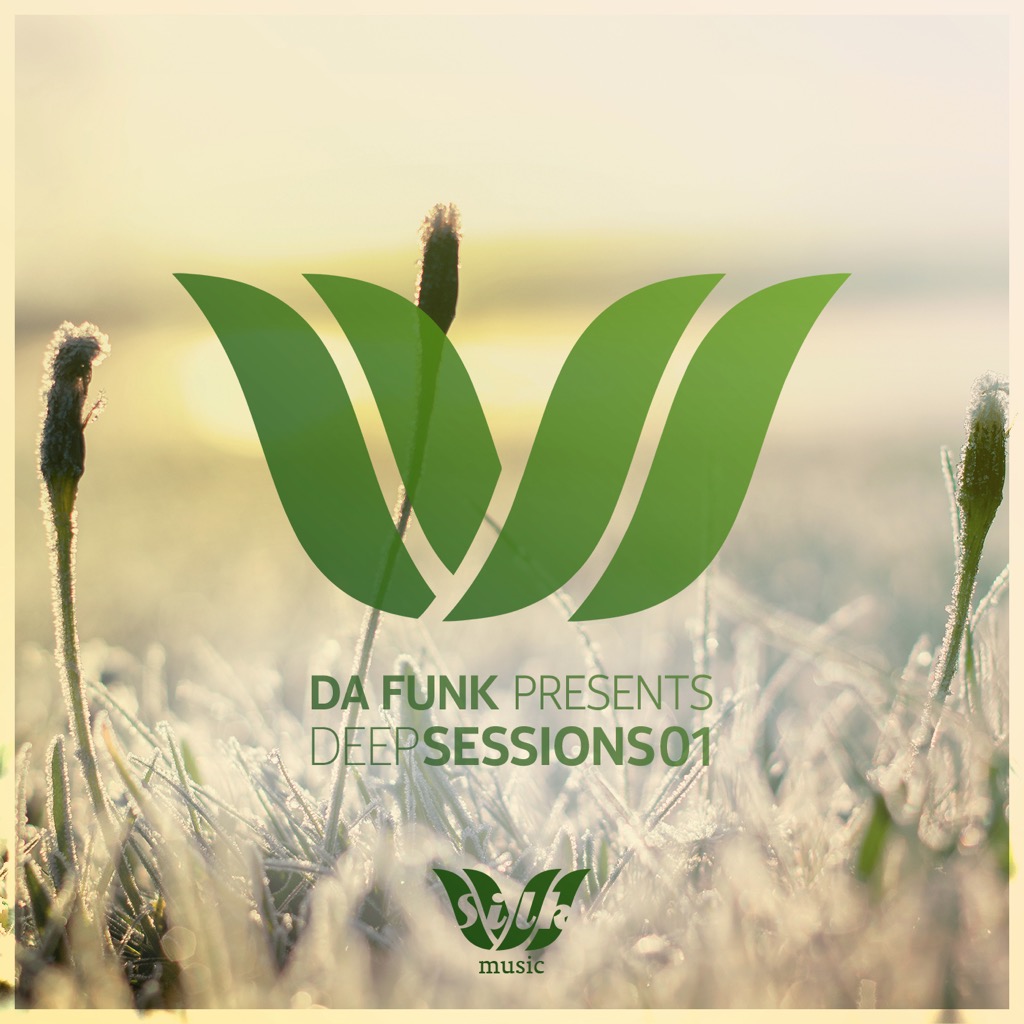 Da Funk Presents | Deep Sessions 01
Compiled & Mixed by Da Funk
Various Artists
Release Number: SILKDS01
Release Date: January 14th, 2015

Silk Music is proud to present "Deep Sessions 01," mixed and compiled by Da Funk, the sensational Swiss producer and DJ. Da Funk's continuous mix includes 15 deep, groovy, and lush cuts, some of which are previously unreleased.

Specifically, Lian July & Chris Odium treat us to the groovy and inspiring "The Only Ones," and Deepshader & Nazca have teamed up with Nkoder for the energetic journey of "Twice A Sky." Furthermore, Mono Suono (Talamanca and Roald Velden) present their summery and funky tune "Get Up."

Previous Silk fan favorites on the album include Da Funk's own "Fade," Soarsweep's 'Intelligent' remix of "All I Say" by Justin Oh,
as well as "You & I" from Marsh feat. Jesse Bullitt.

This compilation offers Da Funk's fans a glimpse of his acclaimed DJ style: fluid, compositional, and soothing, yet powerfully emotive.

Silk Music cordially invites you to kick back and relax to the sensual and soulful vibes of Da Funk, as well as numerous other core artists on
Silk Music.