Da Funk-New Jack City
P&C 2015 Acryl Music
www.acrylmusic.ch | www.dafunk.ch

Release Date:
25.09.2015 (iTunes exclusive)
09.10.2015 (worldwide)

New Jack City.
Da Funk's latest stroke of House Music is a secret weapon, made specifically to burn dancefloors down worldwide.
Supply for the head nodding society.

Get your freak on!
Supported by Maceo Plex, Luna City Express, Artie Flexs, Richie Hawtin, Spiritchaser, Bogdan Taran, Sister Bliss (Faithless), Sam Divine, Paco Osuna, Todd Edwards, Marco Carola, Deephope, Rulers Of The Deep, Onur Ozman and many more!


05/10/15 13:22 Archived in:
News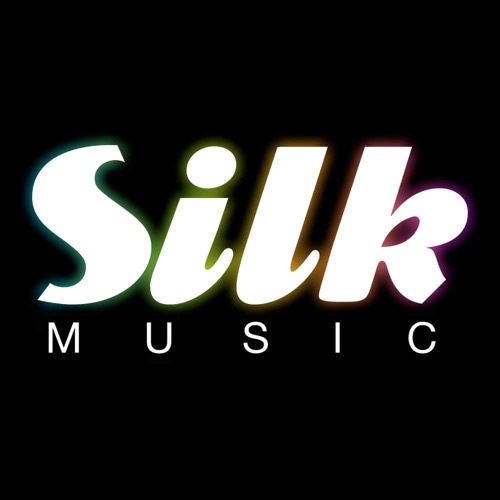 Rebranding
Beginning October 5th, Silk Digital Records, along with sublabels Silk Royal Records, Silk Textures, Silk Sofa Music, and Arrival Recordings, will unite as one imprint: Silk Music.

Since 2008, Silk Music has endeavored to expose a unique style of electronica, distinguished by its emotive and introspective qualities, to a growing global audience. This effort has included the expansion of our parent label into five distinct divisions, each centering on specific sub-genres of electronic music.

We believe that label fragmentation over the years has undermined our branding and clouded our overarching mission. Going forward, we will present all of our releases exclusively under the banner of Silk Music.

Refocus
To highlight three of the most significant changes:
1) A universal Silk Music logo will appear on all of our websites and label releases.

2) Our five current radio shows will combine into just two — Silk Music Showcase (formerly Silk Royal Showcase & Arrival Showcase) and Only Silk Music (formerly Only Silk, Silk Textures, & Silk Sofa Sessions).

3) Our weekly releases will arrive on Mondays (melodic dance music) and Thursdays (chillout + deeper shades of electronica).

Manifesto
We will honor the musical legacies of our 5 former divisions via a unified imprint of like spirit. We believe in music that illustrates our feelings better than words. We are Silk Music.

Gratitude
Thanks for your extraordinary support of our label. We're really excited about the next chapter.

Source: www.silk-music.com