21/08/09 02:07 Archived in:
News
Da Funk-Smokin' Hawt has been selected for Sander Kleinenberg's "This Is...Vol. 2" compilation alongside artists such as Sascha Funke, Stimming, Hosh, Phonique, Robert Babicz and many others. Get your copy
online
or your favourite retailer.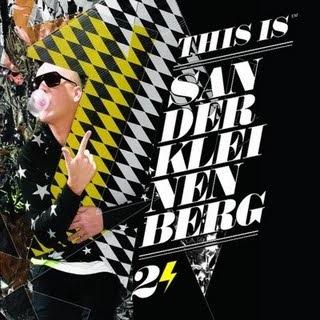 Da Funk-Smokin' Hawt is already supported by:

Sander Kleinenberg, Andy Cato, Damian Wilson, Jimpster, Blacksoul,
Hernan Cattaneo, Len Faki, Harold Heath, Paolo Mojo, Abyss, Anthony Pappa, Presslaboys, Tedd Patterson, Subsky, Randall Jones, Roberto Rodriguez,
Desyn Masiello, Sarah Main, Satoshi Fumi, Nacho Marco, Kelvin K, Slam,
and many more! Don't Sleep!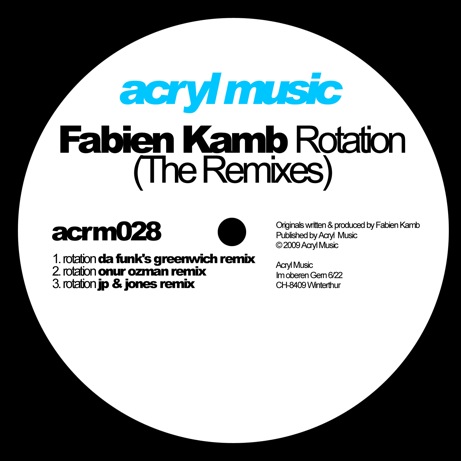 Promo Reactions:


"all remixes are very good, but da funk's greenwich & JP & Jones remix is definetely in my box....will feature this release in my radioshow"
Bobi (Club FM)
"very nice Remixes release....like all of them..... everyone is like a cool breeze on a hot summer night!!! Refreshing! cheers and grazie"
Lou Lamar (Ibiza Global Radio, Zurich By House)
"Da Funk mix on this remix package.. nice!"
Richard Earnshaw (Duff Note, Spiritchaser, Guess)
"All 3 Mixes Are good...10/10"
Mr. Cenzo (MidiDropMusic, Glideslope, Guess)
"Awesome ep! Deep High quality. 100% Full support"
Fer Ferrari (Deep Class Records, So Sound)
"i liked da funks mix best in this pkg"
Juan Mejia (Dutchie Music, Grouper)
"what a bomb....killer mix from Da Funk"
Manou De Jean (YoungSociety Records, Great Stuff)
"Good Job!"
Joan Ribas (Ibiza Global Radio)
"Great Releassee!!!!!!!!!!!!!!!! Da Funk remix and onur's work are my favs!!!!!Deep deep man!!!Full support"
Jesus Gonsev (Troubled Kids, House Café)
"Great promo, i like the Da Funk Greenwith RMX but the other guy's did a great job,too."
Erwin Kelemen (Plastic Lounge Radio)
"Good production!"
Vincent Inc. (Manuscript Recordings)
"This is a lovely release, i really like the pace of it and will and have play all 3 mixes...."
Bamo (Spiritchaser, Duff Note, Guess)
"thanks guys! interesting sound, love the warm feel of all three tracks, will support."
Atjazz (Mantis, Innervisions, Diy Discs)
"Awesome release! Will play all versiions, for sure. And will include Da Funk's version in the immediate radio show as one of the best july tracks. Cheers!"
Feodor AllRight & Elena Mechta (AMDJS Radio Show)
"All mixes are good but my favourite is teh DA FUNK's one. Will chart it next month in my top ten."
Bruno From Ibiza (Ibiza Sonica, Pure Salinas, Atzareus Ibiza)
"Thanx again for the great music! I really dont know which mix to choose cause and the 3 of them are just perfect!"
Nestora (Acryl Music, Disclosure Project)
"I like the release a lot all the 3 mixes are quality deep stuff and suitable for me in different musical environments. will use all of them. Thanks for sending!!"
Bios (Loud Society, Acryl Music)
"great release. well produced. all mixes are good for warm up and late night, will play it all!"
Andy Bach (Young Society Records, Zaubermilch)
"Very nice pack, full support for Da Funk's Greenwich Mix."
Craig Stewart (Raunchy Rhythms Radio)
Out now on
beatport.com
02/08/09 14:59 Archived in:
News
Da Funk@Tea Drops Deep Session on Proton Radio,
Monday, August 3rd, 2009, 09:00 PM, EST
Tune In
Further Infos:
www.protonradio.com