Da Funk-Hold You Close out now!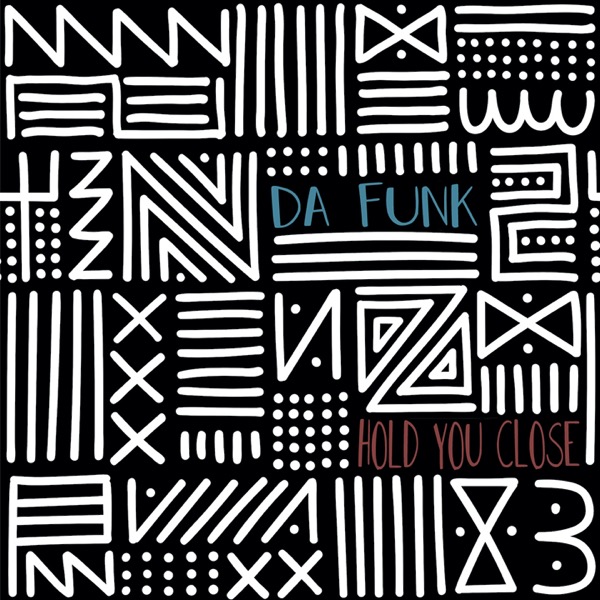 Da Funk-Hold You Close
P&C 2020 Acryl Music

In times of trouble and uncertainty music provides relief for the soul
and Da Funk's latest single does exactly that.

Few artists strike the balance between the classic and contemporary
quite as effortlessly as Da Funk.

Striving to produce honest and meaningful records, he once again demonstrates exceptional production capabilities on 'Hold You Close',
a deep, soulful and groove-filled cut destined to enchant it's listeners.